WMT and EMP Seed NFT
Rewards Claiming Process Explained
As the World Mobile and Empowa Seed NFT sale comes to an end (the policy will lock on the 30th of September 2022) we would like to share some details about the claiming of the monthly rewards.
Before we get into the claiming details, it is important to have some additional context about the partnership with Casa Real and this particular project in Beira. Below we have tried to address some of the common questions relating to the project and claiming rewards.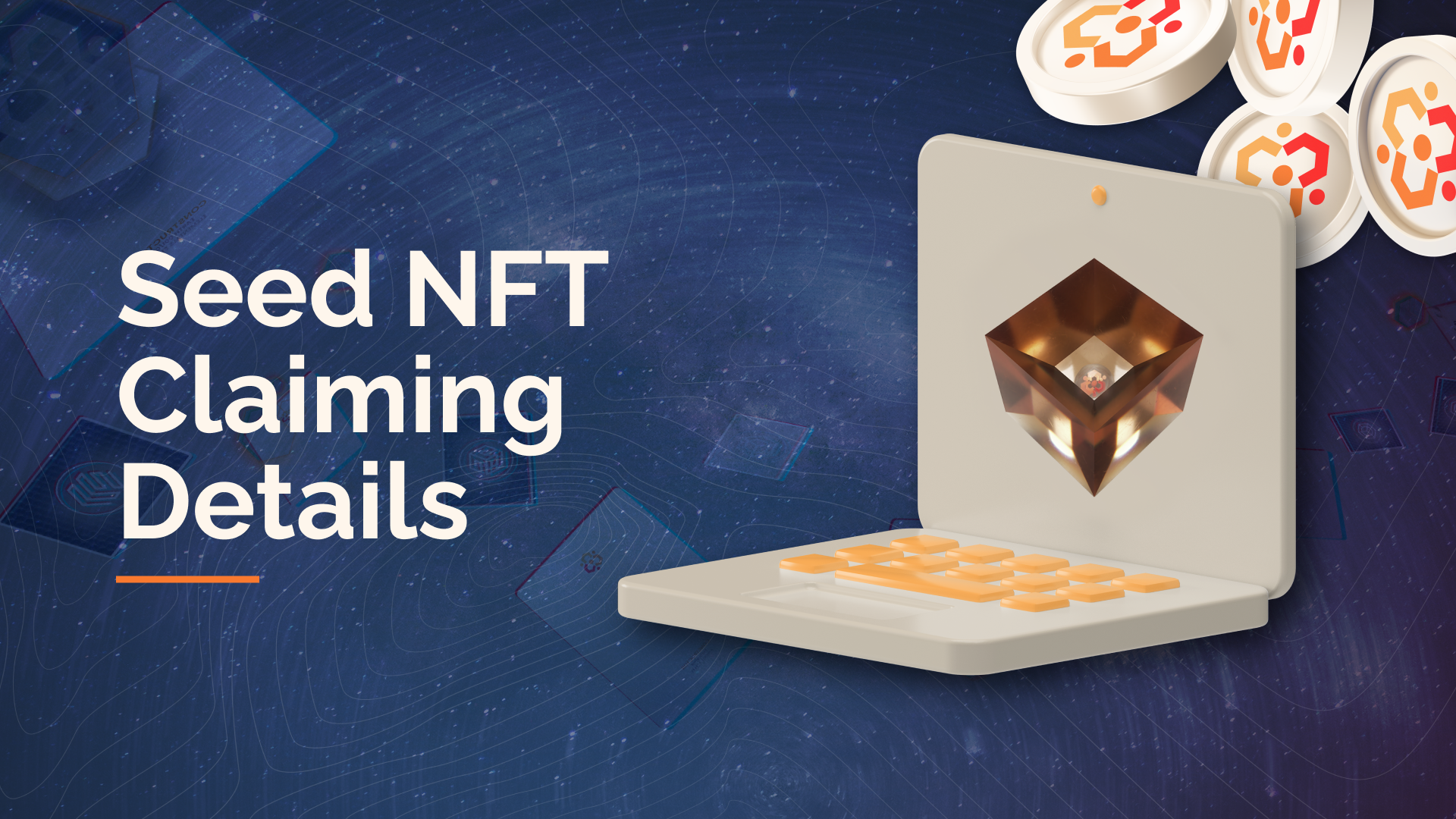 Details of the Empowa and Casa Real deal

I thought Empowa financed the construction of new homes. Why did you refinance this development?
The long-term vision of Empowa is to finance the construction of affordable homes. These first 30 homes presented a different opportunity, in that they were, by and large, already built and we instead had the opportunity to refinance these homes.

We saw this opportunity as having the following benefits:
Refinancing removes all the risk around construction. For example, we didn't have to account for delays in building materials or wait for plans to be approved. Given we had so much to learn from this first NFT release, reducing some of the risk elements was a real positive.

This project also allowed us to deliver on our mission of providing affordable homes far sooner. The houses were built and families could already move in and start their journey towards home ownership.

We knew there would be many lessons to be learnt in minting and selling these NFTs and wanted to already start collecting data and feedback as early as possible to improve on the product we build.

We have spent over a year working with Casa Real building our relationship, learning about the market in Mozambique and the challenges they had to overcome and wanted to show our support for the work they achieved despite all the historic challenges.

Finally, thanks to the support of Next Chymia, the NFT underwriter, we could already send across a significant percentage of the funds to Casa Real, as we knew the funding had been secured. This allowed them to start vetting tenants even before the sale had started.
So with the above in mind, we went ahead and are excited by what we've achieved. Thanks to the Cardano community we have allowed 30 families to start their journey to owning an affordable home. We have made history alongside World Mobile, financing the construction of homes and decentralised internet through the sale of NFTs and by making use of the Cardano infrastructure.

Given the benefits of refinancing, we will definitely continue to enter into these kinds of agreements with partners and will make it clear to our community when a collection will be used to refinance or fund a new construction project.

So why did Casa Real want to refinance these homes, if they were already built and ready to be sold?

The primary motivation was the ability to sell these as lease to own. The terms of the initial loan meant that Casa Real would have had to offer these homes to clients who could either buy them in cash or secure a traditional home loan, which we all know is virtually impossible in Mozambique. So rather than build affordable homes to then only sell them in an unaffordable way Casa Real opted to refinance the homes with Empowa, even though our rate was in fact higher than the existing contract, because they realised how the lease-to-buy approach makes the homes easier to market.

As a result of the lease-to-buy approach, Casa Real was able to secure tenants for all 30 homes, with an additional 20 on the waiting list in a matter of weeks. A significantly better result than having to wait months or even years to sell the homes outright.
So what does this mean for you as a collector and your monthly rewards?

In short, you will start earning your rewards sooner. Because the houses are built and the vetting of tenants started 6 weeks ago the houses are closer to being occupied and Casa Real is better able to service the loan. As is common when trying to move 30 families to new homes some tenants have been able to move sooner, while others have been delayed. We do however expect the vast majority of houses to be occupied by the end of September, which coincides with the NFT policy locking. Given this timing, the first rewards will have been earned by the end of October.
Hold on so does this mean it may take months or years to get rewards from other Empowa NFTs that finance new builds?

No, while there may be more of a delay before rewards are earned and/or distributed, that doesn't mean no rewards can be earned/paid out until the development is complete. The projected rewards schedule will be shared as part of the NFT sale overview at the time of launch.

Depending on the agreement with the partner, any one of the below situations may be possible:
Rewards are earned, but only paid out when the developer starts to service their loan

Rewards are available soon after the NFT closes, but start lower and increase as the project progresses

Impact rewards are claimable sooner and EMP is claimable at a later date
The above are examples and shouldn't be considered an exhaustive list of possible scenarios. Given the real-world nature of our project, the exact terms of each agreement may vary and impact the rewards schedule.
Claiming details
When will I be able to claim my rewards?

We are planning to have the claiming feature implemented by the end of October November when the first payment is due. If there are any delays to the claiming functionality, collectors will be able to claim all accrued rewards once the feature is available. Details regarding progress will be shared on both Telegram and Discord as it becomes available.

How will I be able to claim my rewards?

The exact details of how to claim are being worked out and a step-by-step guide will be shared closer to the time. We are working on ensuring that collectors can claim all the rewards accrued to date across all their Empowa-owned NFTs whenever they would like. Allowing you to claim rewards from multiple NFTs in one transaction.
Will there be a cost to claim my rewards?

Yes. Sending any Cardano Native Token carries a cost. This is by design as the cost disincentivizes the sending of spam tokens that could saturate the blockchain, impacting its performance. As it currently stands, approximately 1.5 ADA must be sent with the transfer of any native token such as EMP, a percentage of which is retained as fees by the network and the rest is delivered to the recipient's wallet with the tokens. 
Right now there is no way to avoid this. As you can appreciate if we airdropped rewards every month and incurred the ADA fee each time, at the end of the 120 months we would have spent more than 180 ADA on fees. Given the NFT cost 250 ADA to buy, this wouldn't leave much margin for building homes. Clearly, this is not a realistic approach.
So, for now, claiming will likely have to follow a similar structure to claiming tokens from the token sale; there will be a need to transfer the ADA and have that sent back, less network fees, to claim your tokens. 
We are going to ensure that you can claim all accrued tokens at once, so the fee will cover claiming rewards across all your Empowa NFTs in one transaction, reducing the impact of fees for those with single or multiple NFTs.
Is there any way to claim my rewards for free?

We appreciate that some collectors will not want to incur any fee for claiming their tokens as, in some cases, it may not make financial sense. In this case, for this NFT we will offer collectors the option to have their tokens airdropped to them for free once every 12 months. The details on how to request this will be shared, along with the details for claiming, once they are confirmed.
What about my Impact Rewards?

The roll-out of impact rewards is happening in partnership with other projects, so details regarding this will follow shortly. However, at least initially, we expect the claim process to be similar to the above. While the approach may be similar, the timings may be slightly delayed given some of the added complexity around the Impact Rewards project.