Rent-to-own
Rent-to-own is the pioneering structure that Empowa is supporting for affordable housing in developing markets.
How it works?
Under this structure, families rent the house for a set period and are expected to make additional ad-hoc lump sums to contribute to the ownership of their home. This allows the client to live in the home as a tenant while they work towards ultimately owning the home through their capital contributions. 

The rent-to-own service, supported by Empowa Pay technology, is supplied to end-users via either a local housing developer or local financial services provider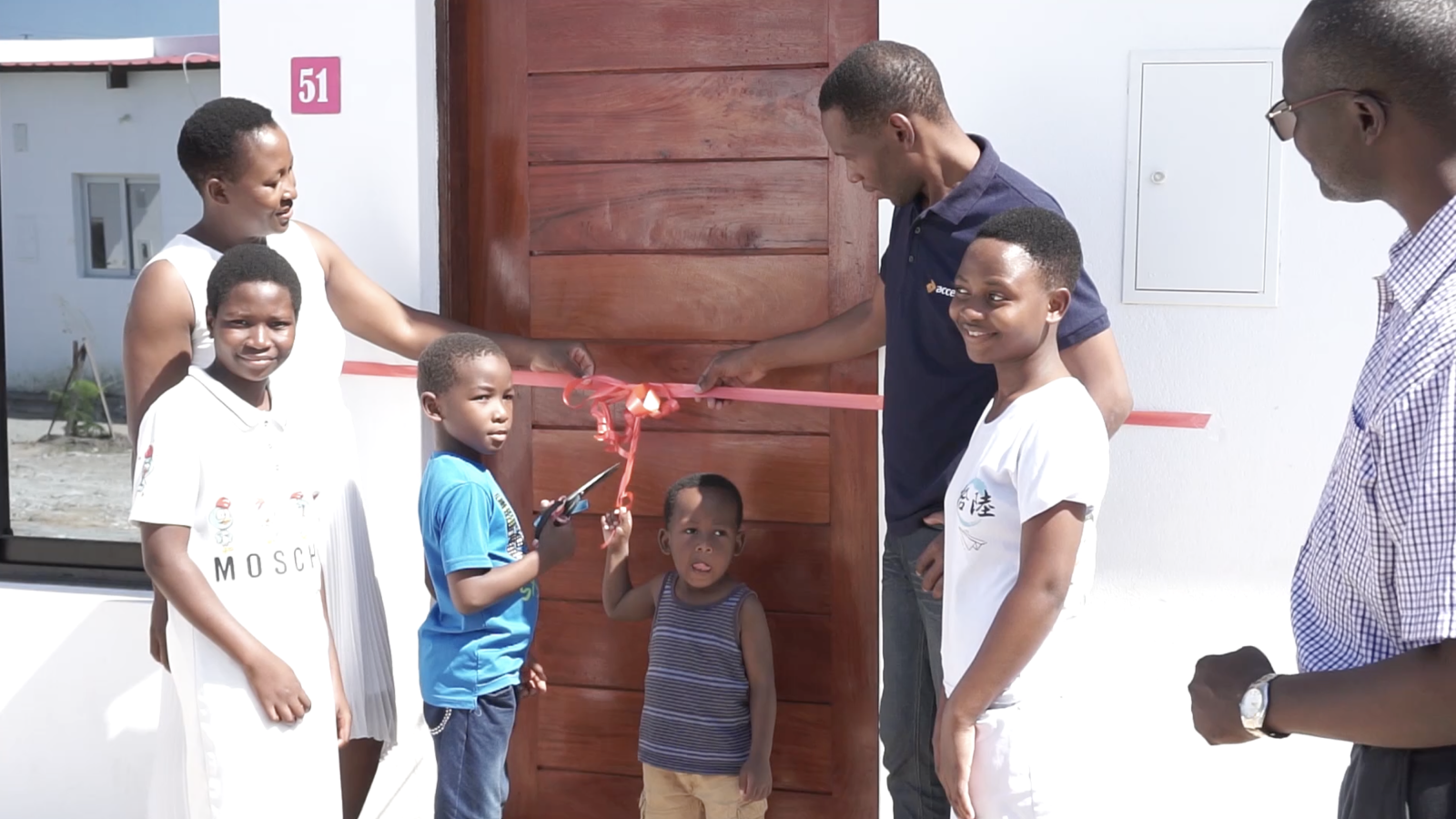 Why it's important?
Banks rely on credit records and formal income to provide mortgages to customers.
In Africa, where credit records are virtually non-existent and more than 80% of income is informal, a traditional mortgage is almost impossible to access for the vast majority of the population.
Rent-to-own enables urban working families, whose mostly informal income is intermittent and unrecorded, access to affordable funding for affordable, climate-smart  housing.
Unlike traditional mortgages, rent-to-own takes into account the informality of income in the most risk-effective manner possible, creating significant financial inclusion and opening untapped markets.