Build.
Community.
Impact.

---
Empowa – The first RealFi (DeFi) property platform on Cardano that combines emerging technology, sustainable building and decentralised financial inclusion.
Powered by
Learn more
Build a better future through the Empowa Platform.

---
Empowa enables the building of affordable and greener houses
in Africa, by offering property developers access to affordable funding.
By leveraging Cardano's blockchain technology and the power of decentralised finance, we are able to overcome the systemic issues that have plagued the African property industry. Unlocking the economic opportunity for all parties.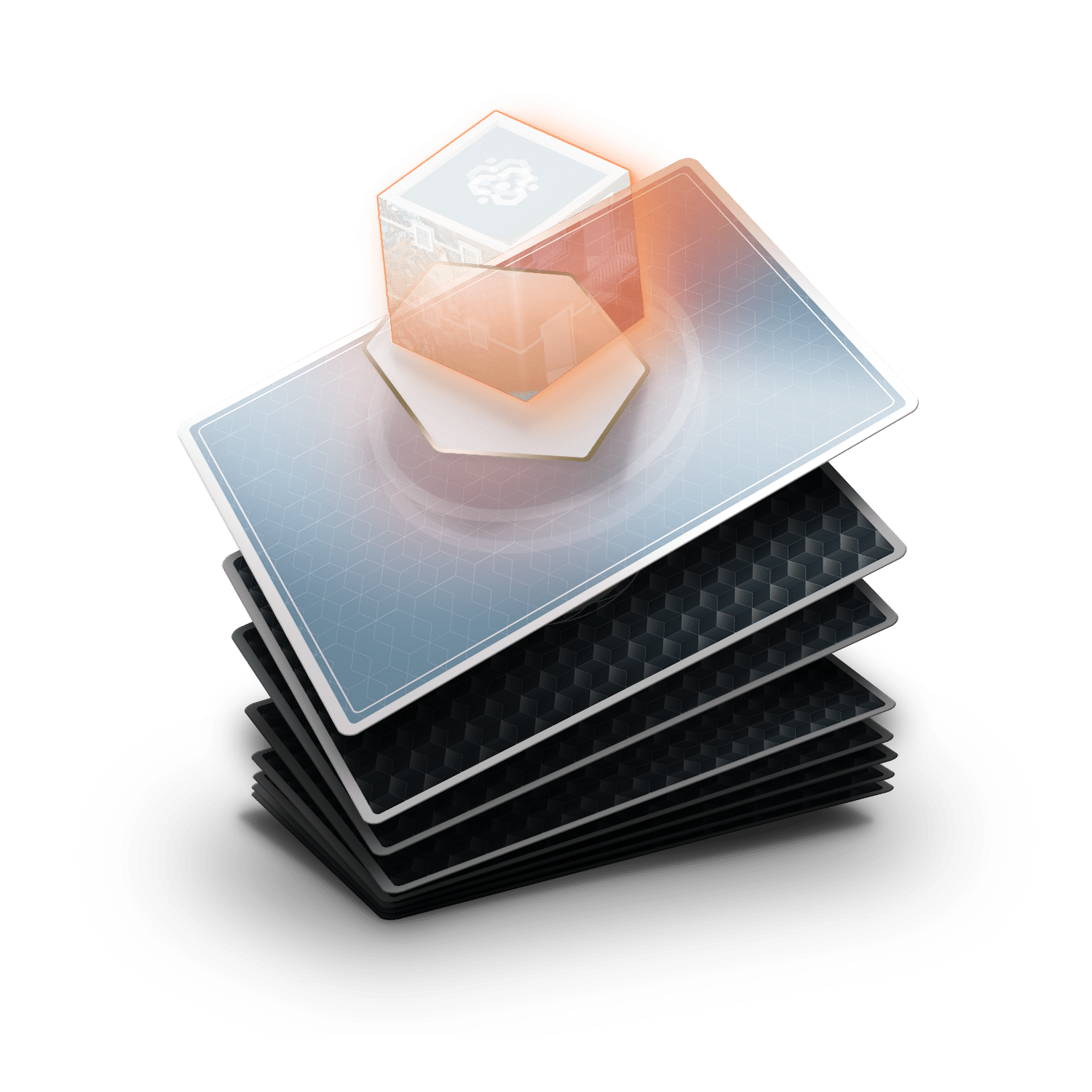 ---
"…they are truly onto something and we are moving into a whole new world!"

---
"Top Projects building on Cardano."

---
"…some of the most promising DApps in the ecosystem"

---
"…giving people a chance to be part of the solution to the Trillion Dollar housing opportunity in Africa."
Our Mission
---
Empowa aims to be a large and impactful property developer without actually developing properties. By providing decentralized financing, Empowa is the key to the potential of the under-served African mortgage market, unlocking affordable and greener homes for more Africans.
It's RealFi in action!
Are you an Impact Builder?

Subscribe to our newsletter and get updates on Everything around Empowa
EMP Token Sale
Laying the foundation
---
A journey of a thousand miles starts with the first step. Join us on the journey. Your input, skills and passion are important to us.
Empowa ISPO
Get EMP token rewards while staking your ADA
Launch date: 4th of October 2021
Buy NFTs that change lives
---
Founding Community NFT's – Sold Out in Oct 2021
Impact Cards – First project coming soon in 2022

Making an impact with the right partners
---
Empowa works with tech organisations and Project Partners. These partners can support the best fit-for-purpose opportunities to develop and scale affordable and greener housing projects.
Roadmap
---
Join us in our journey.
2021
Q1.
- Development of Empowa concept and validation
- Empowa White Paper V1.0
Q2.
Community & Partner Building
Q3.
- EMP Token Pre-sale
- Platform Design
- Pre-platform housing development proof of concept: Mozambique
- Marketing plan and budget
Q4.
- Initial Stake Pool Offering
- NFT Design
- Commence Platform Build
- Implementation of marketing plan
- EMP Token Sale
2022
Q1.
- Platform and implementation build.
- Pre-platform funding proof of concept - limited NFT sales.
Q2.
Platform proof of concept.
Q3.
- MVP - limited public release.
- 3 x further projects (same partners)
Q4.
- Open Market
- Interoperability
2023 - 2024
Q2. 2023
Expansion
Q3. 2024
Decentralisation kick-off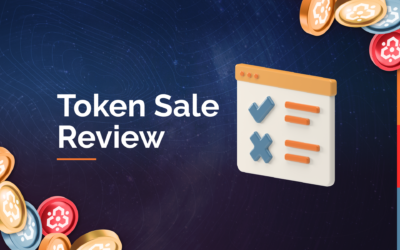 Review Empowa Token Sale Review On the 15th April the community was able to start claiming the EMP...
read more