Unlocking Africa's Affordable, Climate-Smart Housing Opportunity
Connecting people to affordable climate-smart housing through digital technology.
Affordable Housing Projects
Enabling financial inclusion by financing the off take of climate smart affordable housing.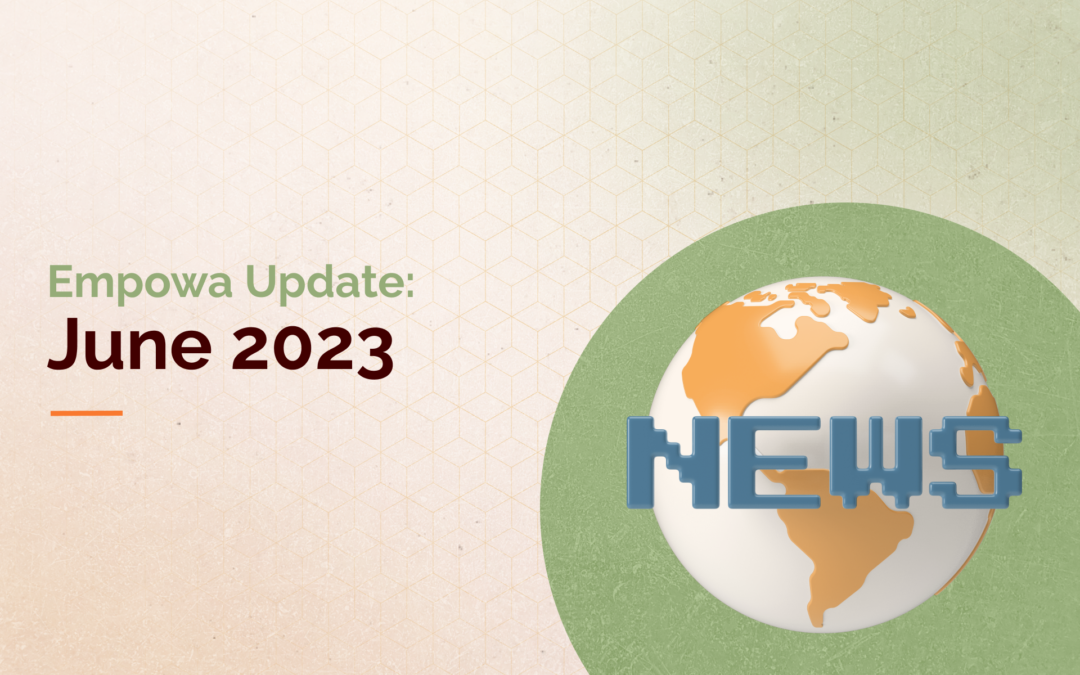 The last Empowa update was shared at the end of February, since then we have been busy building out the required framework to...
Empowa Pay
Bringing transparency and accountability to the African affordable housing sector.
Empowa updating the affordable housing system
A documentary by:

The impact we made in 2022…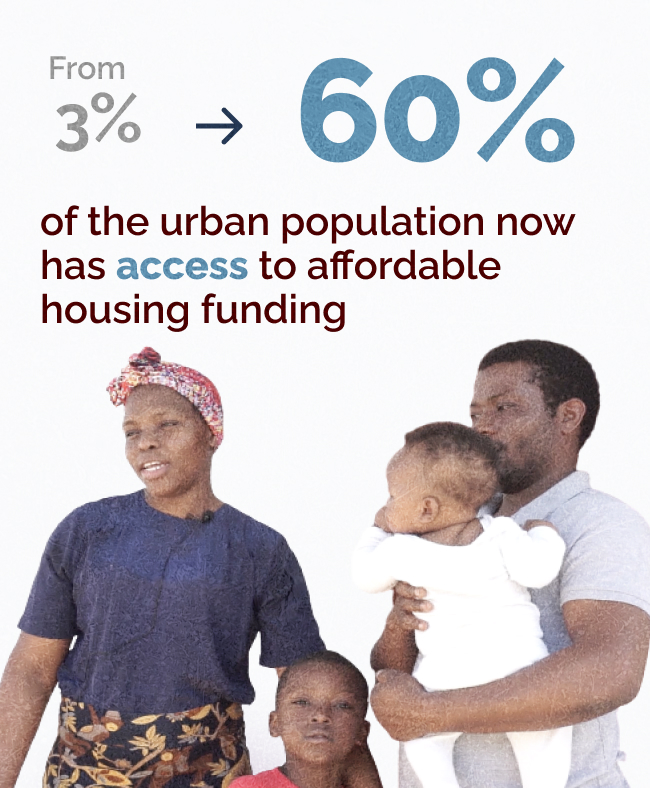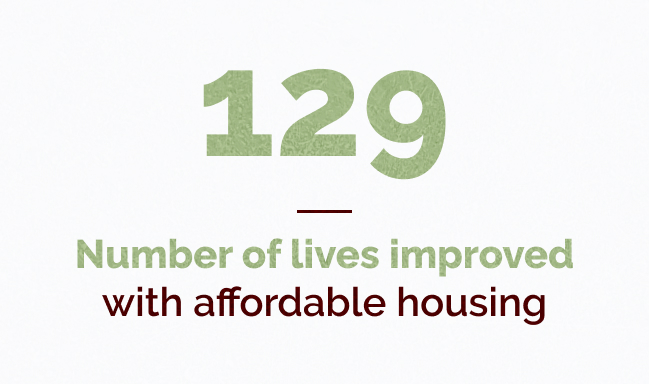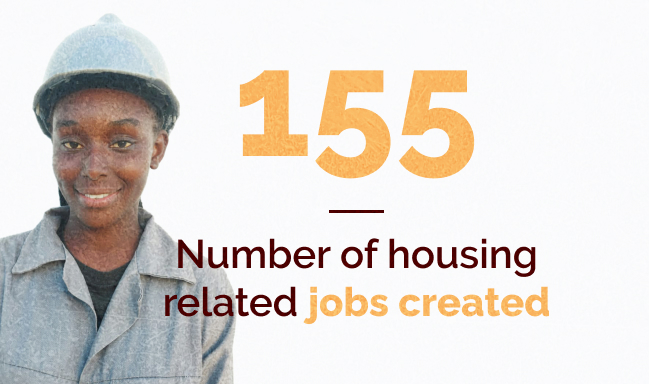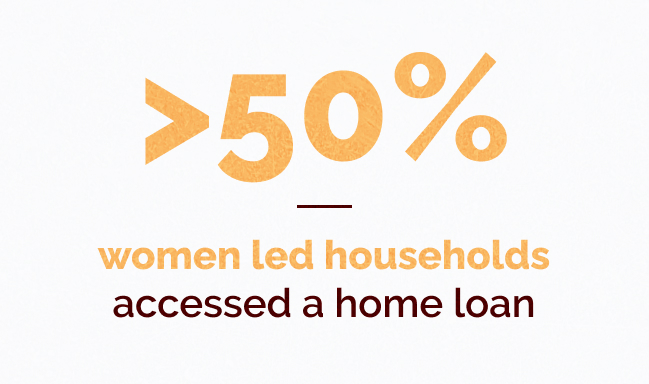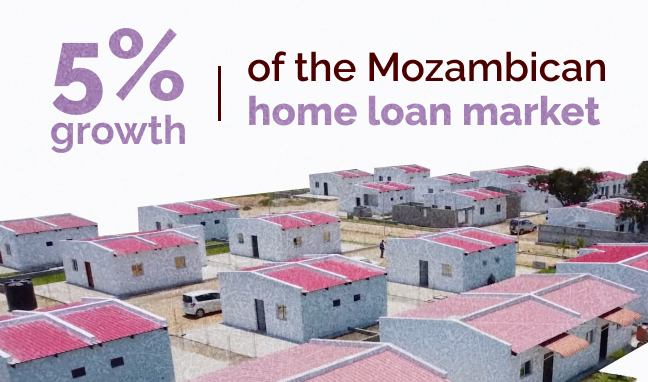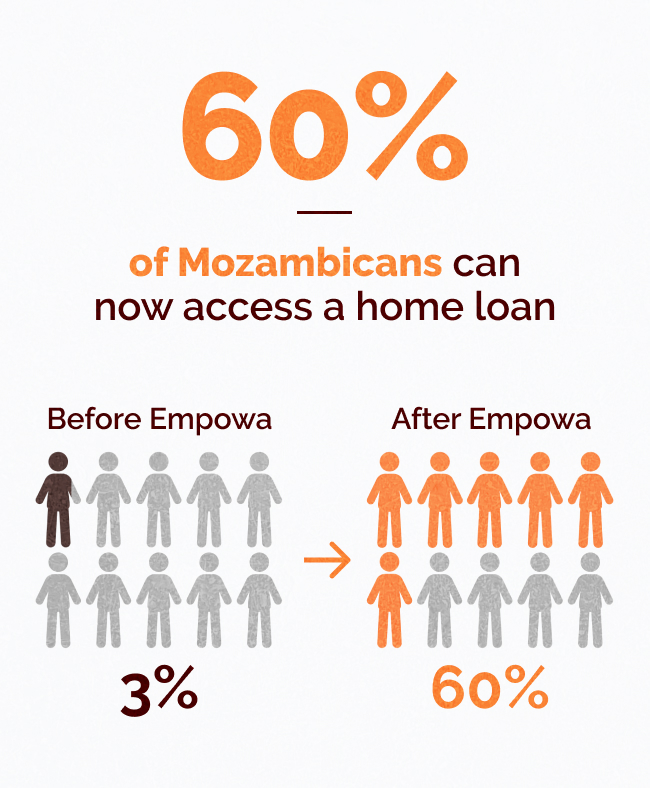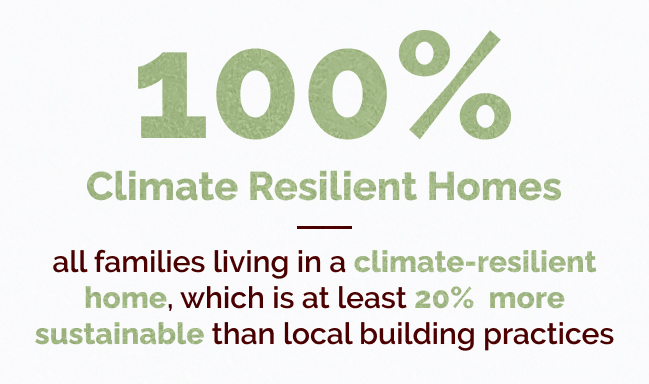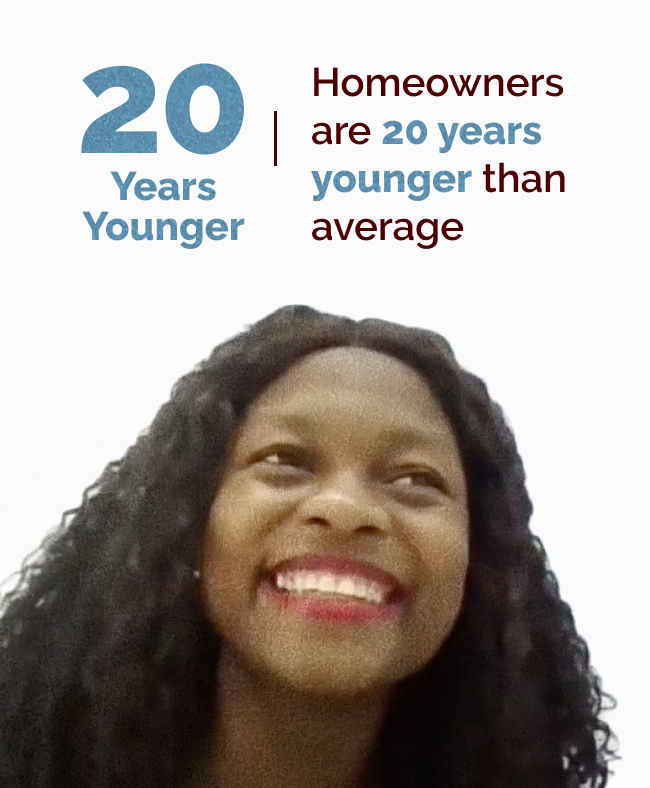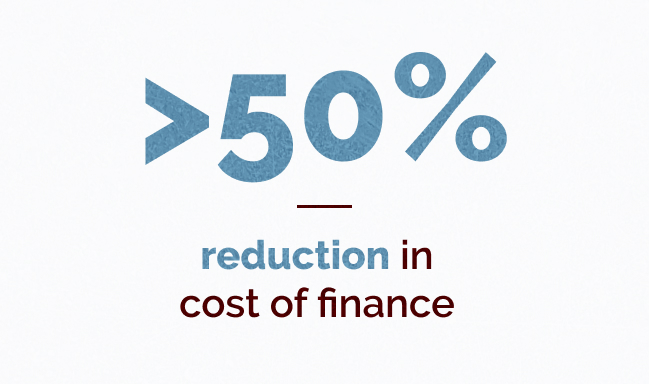 Join our journey
Get important updates through our newsletter