Unlocking Africa's Affordable, Climate-Smart Housing Opportunity
Empowa is a fintech enabling financially excluded Africans to buy safe, resilient and sustainable homes.
5% growth in Mozambique's home loans, achieved in 6 months!
Climate-smart homes and financial inclusion.
Solving old problems with new technology
Watch our latest impact report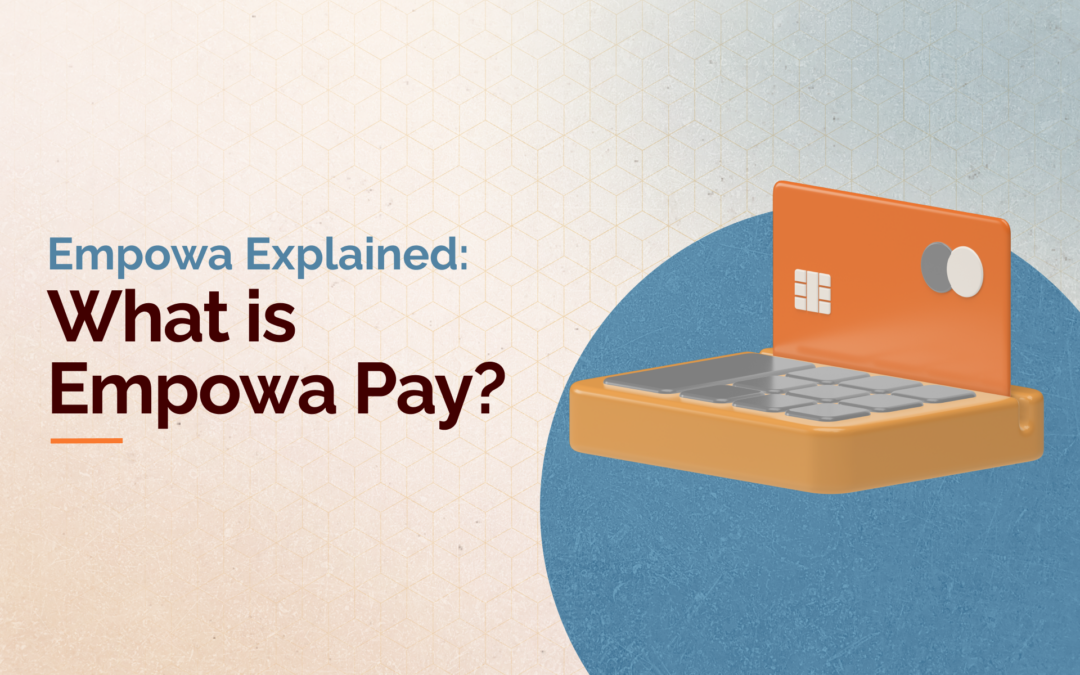 Empowa Pay is a mobile application designed for recording and tracking lease payments for Empowa-financed homes. This app is...
Empowa Pay
Bringing transparency and accountability to the African affordable housing sector.
Empowa is making impact on…
People with access
to Home Loans: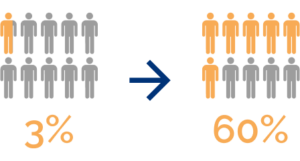 Empowering women led households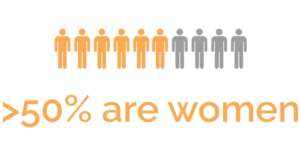 15.4 tonnes of CO2 saved per home
Join our journey
Get important updates through our newsletter