Empowa Pay
Secure and easy-to-use mobile application for tracking, recording, and validating rent-to-own housing payments.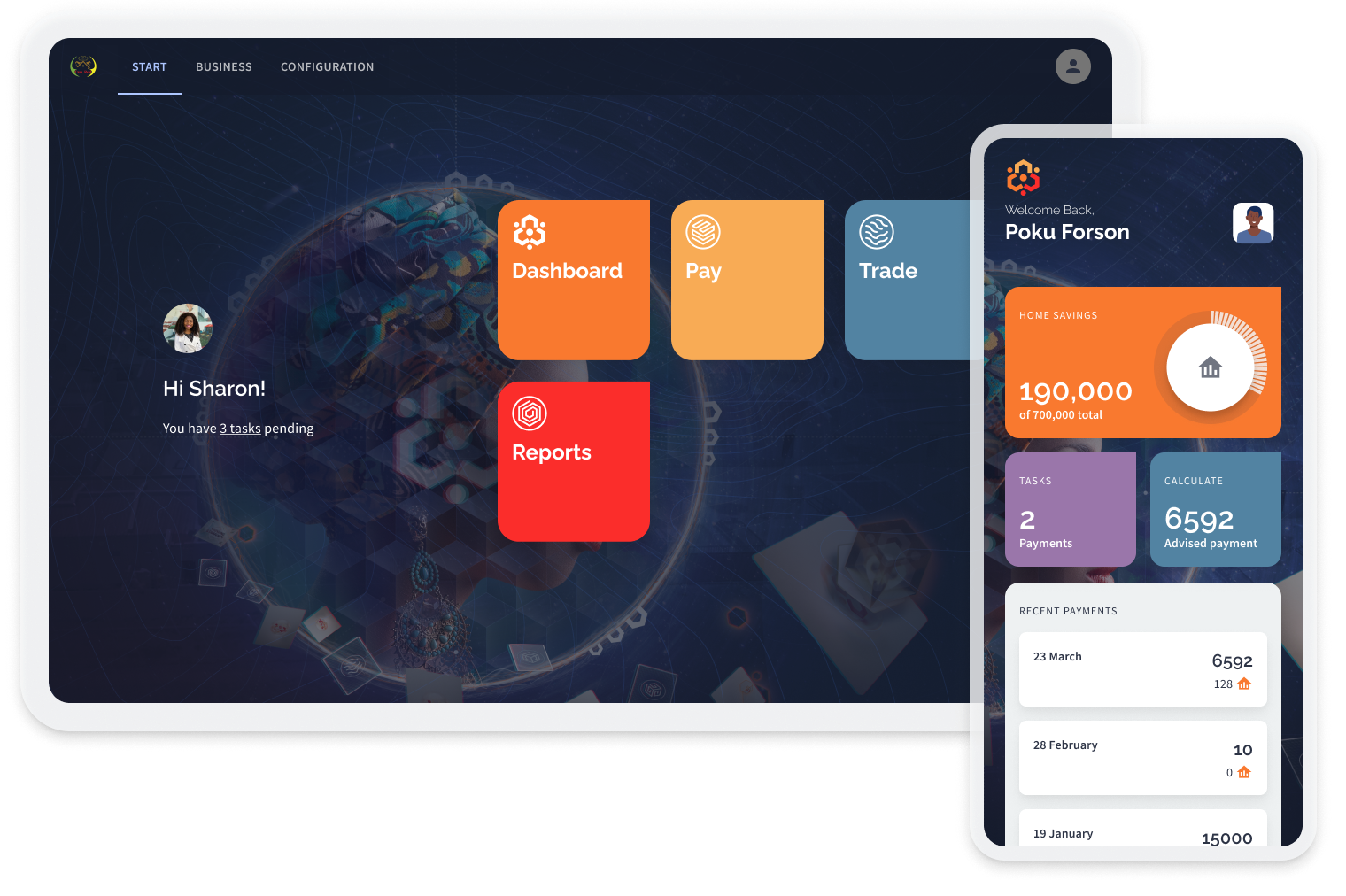 What is Empowa Pay?
Empowa Pay, is an app for tracking and recording rent-to-own payments and is used by both the end-user and the in-country service provider
How it Works
Empowa Pay enables the in-country service provider to record, manage and verify rent-to-own payments,  ensuring timely and verified financial information can be supplied to investors.
This enables risk to be better managed,  the cost of finance to the consumer, without compromising on returns.
Benefits of
Empowa Pay
Empowa Pay offers a wide range of benefits by utilizing new thinking and innovative technologies.