EMP Token
Enabling more efficient collateralization of affordable housing 
What is the EMP Token?
The EMP token is a platform-native token introduced by the Empowa Platform used to collateralize investments in affordable housing. Capital raised is secured by cash flows associated with rent-to-own tenants' repayments, and an amount of the EMP token supplied by developers as collateral.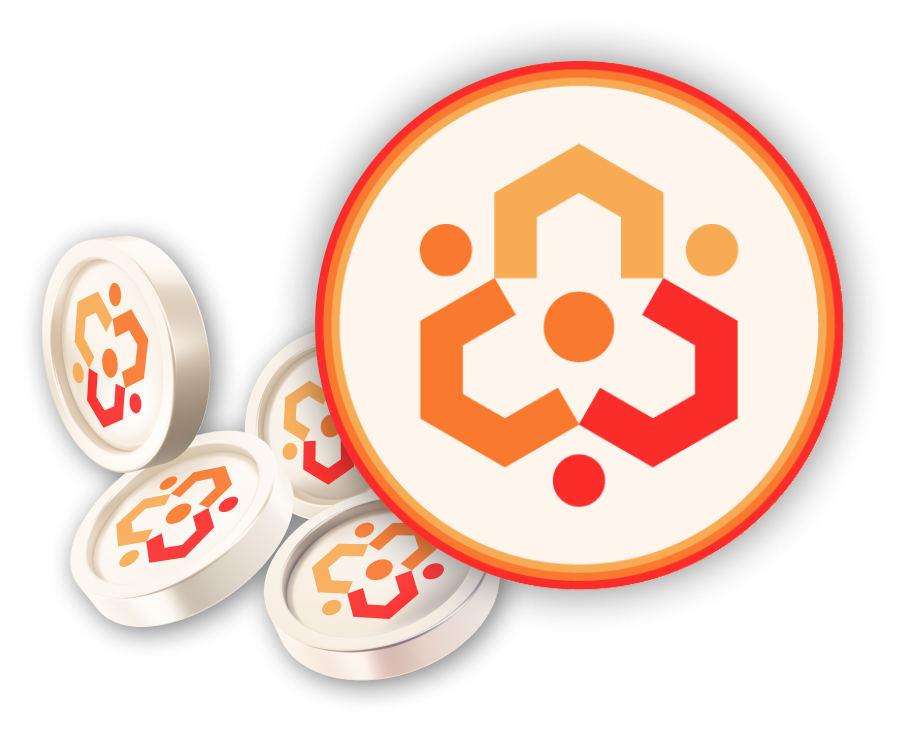 How it Works?
The collateralization index is used to determine how much EMP must be purchased to secure a specific amount of loan.
One EMP token represents $100 of house, providing a baseline to enter multiple countries and enable discussions on collateralization expectations.
Benefits of EMP tokens
The EMP token's collateralization index is an innovative solution that eliminates friction and makes the collateralization process more flexible, creating demand pressure that increases its utility value and provides a reliable measure of house.