The Empowa Team
---
United by a common mission, with the boldness to go where none went before and the willingness to quickly accept mistakes and to learn from them, the Empowa team is here to take the challenge knowing it will not be easy. But we are certain that the impact will be felt across the world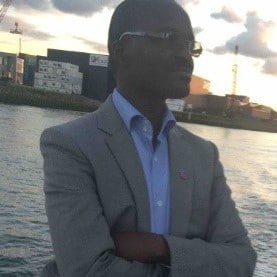 Richard Bahumwire
Chief Executive Officer/ Executing Director - Casa Real
Richard has over 10 years experience in affordable housing and worked in Burkina Faso, Ghana, Ivory Coast, Gambia, Guinea, Senegal, Togo, Mozambique, Rwanda and Uganda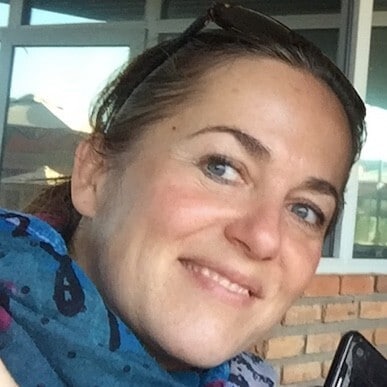 Marie-Odile Zanders
Head of Property Partnerships and Development - Empowa
Marie-Odile leads on Empowa's relationships with delivery partners on the ground in Africa. She strongly believes that the Empowa platform is the answer to deal with many of Africa's structural problems, based on her extensive experience in affordable housing.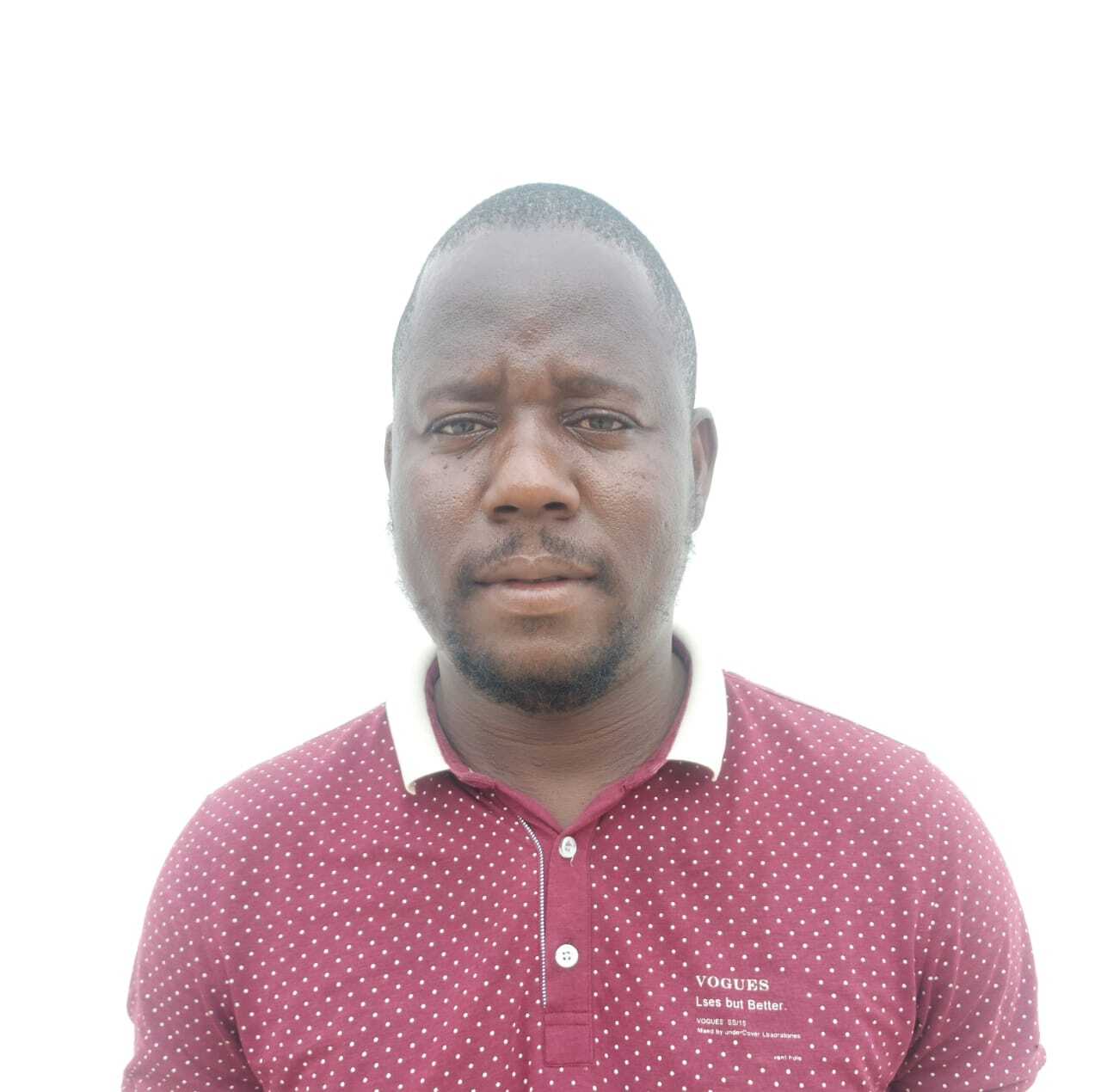 César Quetxoaio
Chief Construction Officer - Casa Real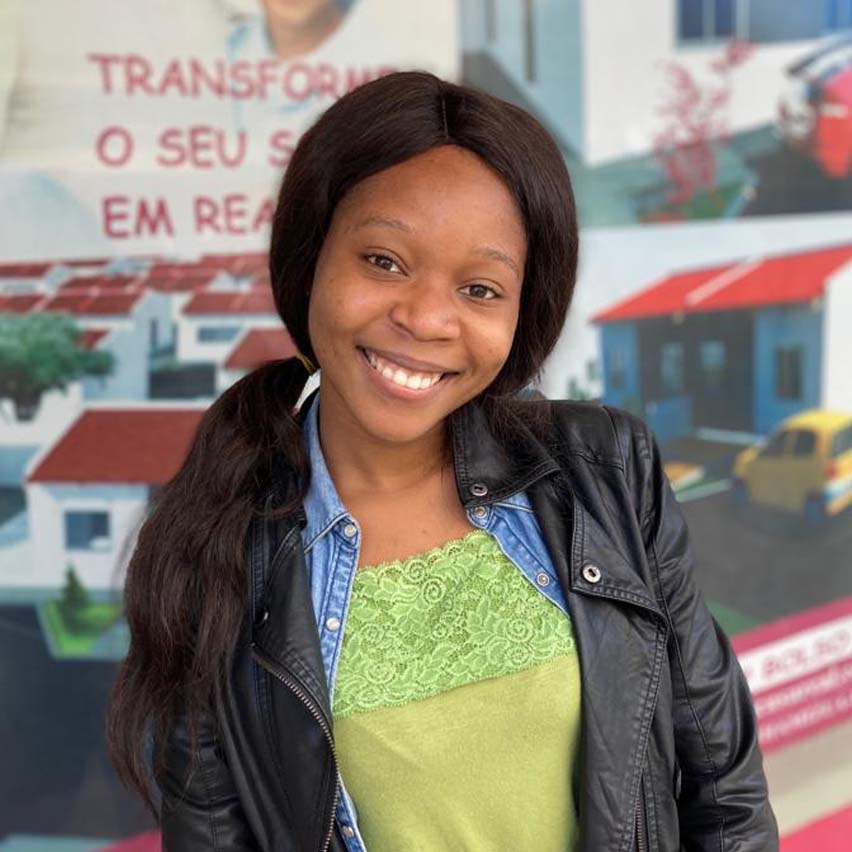 Yassimin Mussa
Chief Sales Officer - Casa Real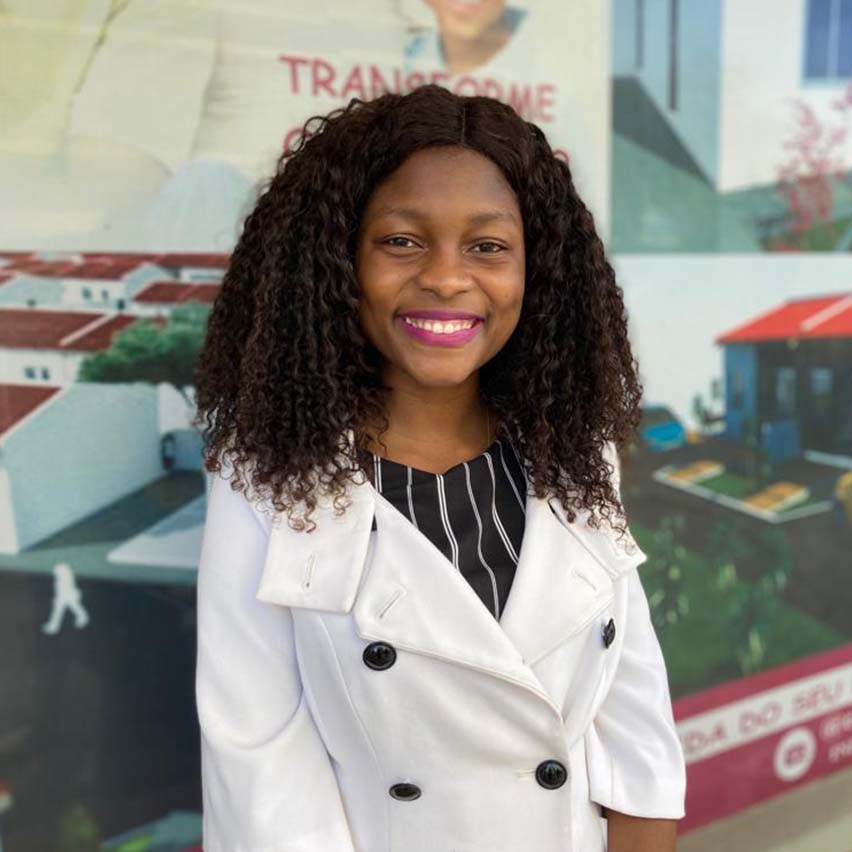 Sharon Bernandinho
Chief Finance Officer - Casa Real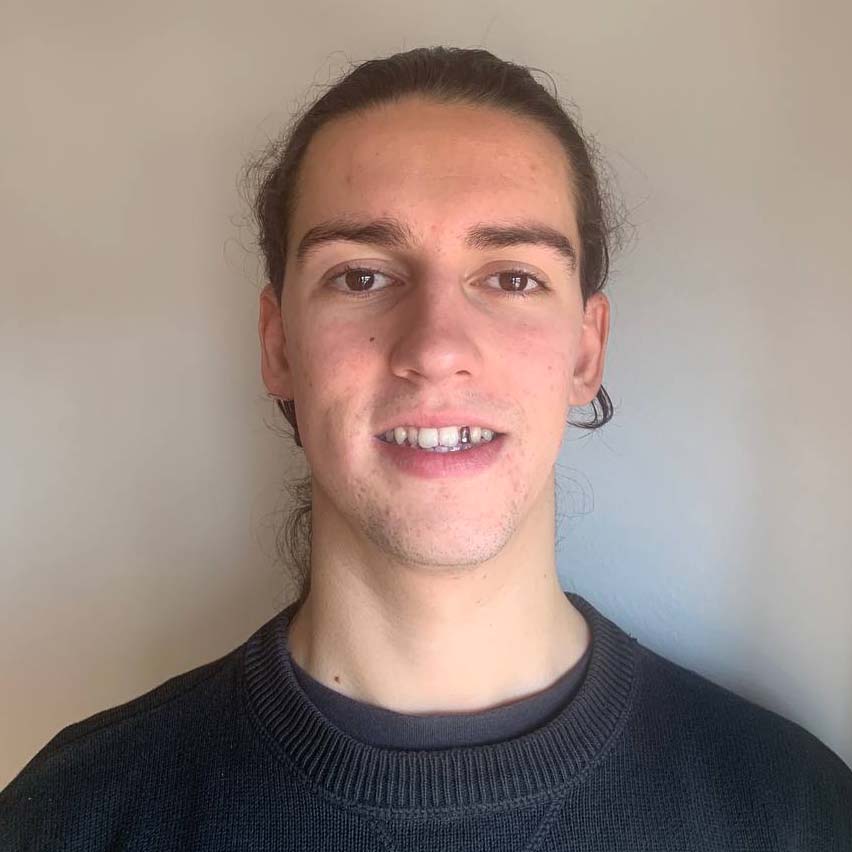 Bruno Valverde
Community Support Officer - Empowa
Bruno contributes to a robust and equitable governance structure for the Platform, shaped through collaboration with all the Platform participants.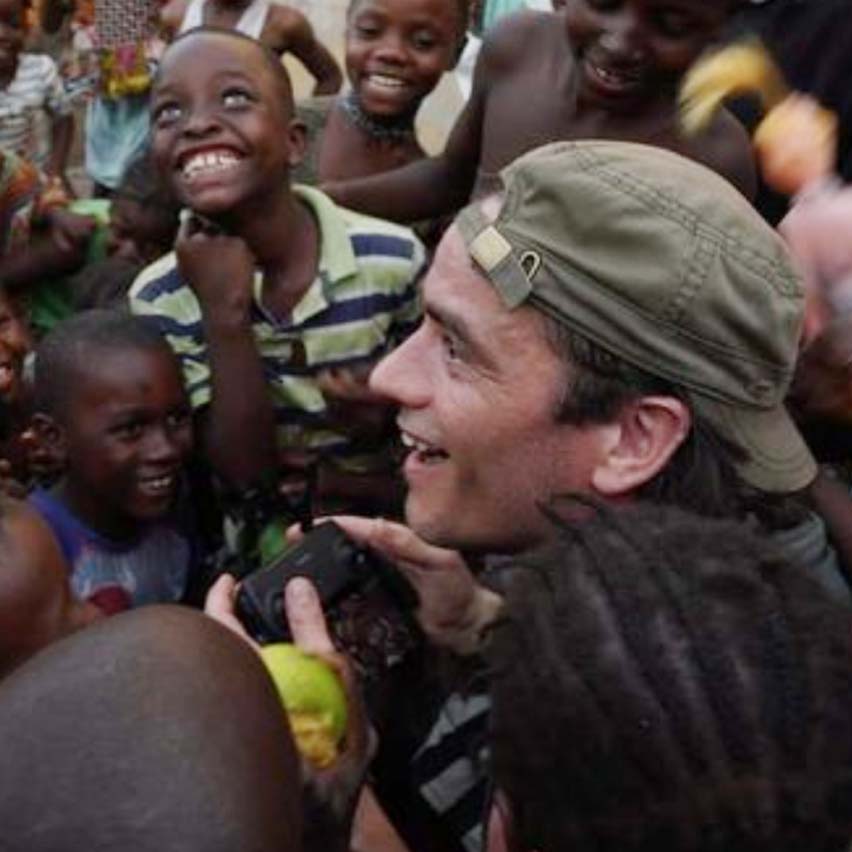 John Kranert
Producer & Documentary maker - Empowa
John wants to use his experience, skills, knowledge and network to enable organizations, individuals, and families to have their voices heard by sharing their images and stories in a powerful way.