Empowa ISPO
Launching our Initial Stake
Pool Offering (ISPO)
---
Why?
Community is at the heart of everything we do at Empowa. It was therefore important to the team that we found a way to conduct the first distribution of our EMP token in a way that was as inclusive as possible. With this criterion in mind, we opted for an ISPO to publicly distribute the first 4 000 000 EMP tokens. We actively included our wider community in reviewing the process and conditions.
An ISPO is still a relatively new concept in the crypto world, so it may not be familiar to all of our readers. But Empowa is built on the Cardano blockchain, which makes use of a proof of stake to verify it's blockchain. These stakepools receive a reward in ADA, which can be used to stake Empowa's and receive a percentage of the fees collected.
What is it?
Under an ISPO an individual can choose to forgo the fee that would usually be owed to them from staking and instead receive a new token, in our case the EMP token. Empowa can then use this retained fee to fund the building of the platform and houses.
We choose to go with this approach for a few key reasons:
It allowed our community to support our project without having to sell their ADA. This reduces the risk as they still enjoy any potential upside on ADA and can even continue to hold their ADA in their wallet of choice.

There is no minimum staking threshold so it democratises access to our token by allowing anyone to get their share on the EMP token.

We have also opted to share 10% of the fee collected with our stake pool operators. These are both local African projects who are also committed to making a positive impact so the ISPO represented another way to give back.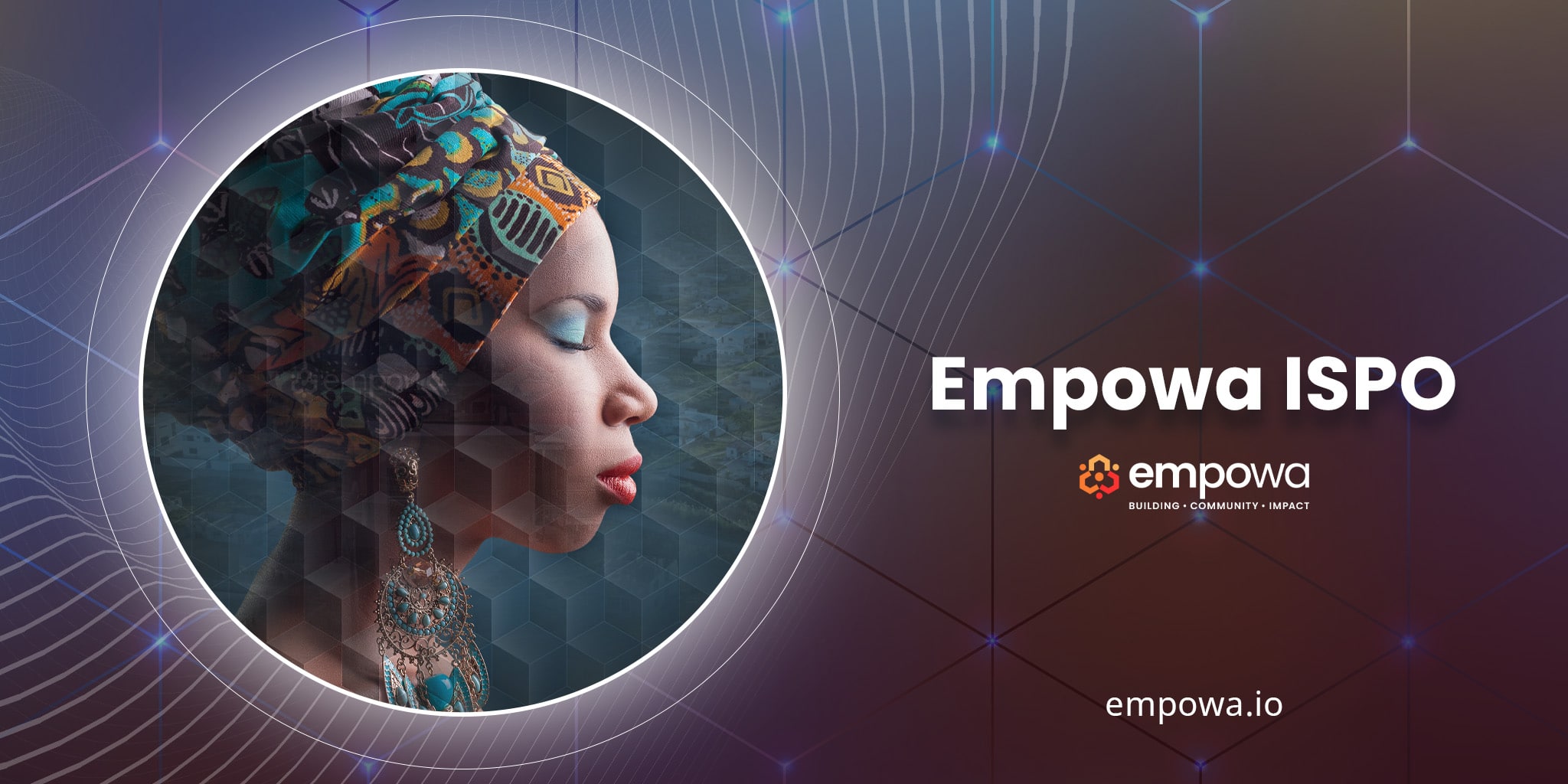 Community empowerment and engagement
The relative newness of an ISPO-offering and the questions it raised among our active and supportive community members, led us to start an inclusive process around our ISPO-architecture and wording. A corel community review committee was formed, to shed their lights on those parts that were not yet fully clear and crystalised. 
The intention to co-create and empower our community based on the core principle of full transparency, generated very positive energy, valuable insights and a much broader and firmer foundation to build upon. We are now exploring new paths to co-create and empower our community to join our journey.