Invest in a Trillion Dollar Housing Opportunity
Empowa is a fintech enabling financially excluded Africans to buy climate-smart affordable homes.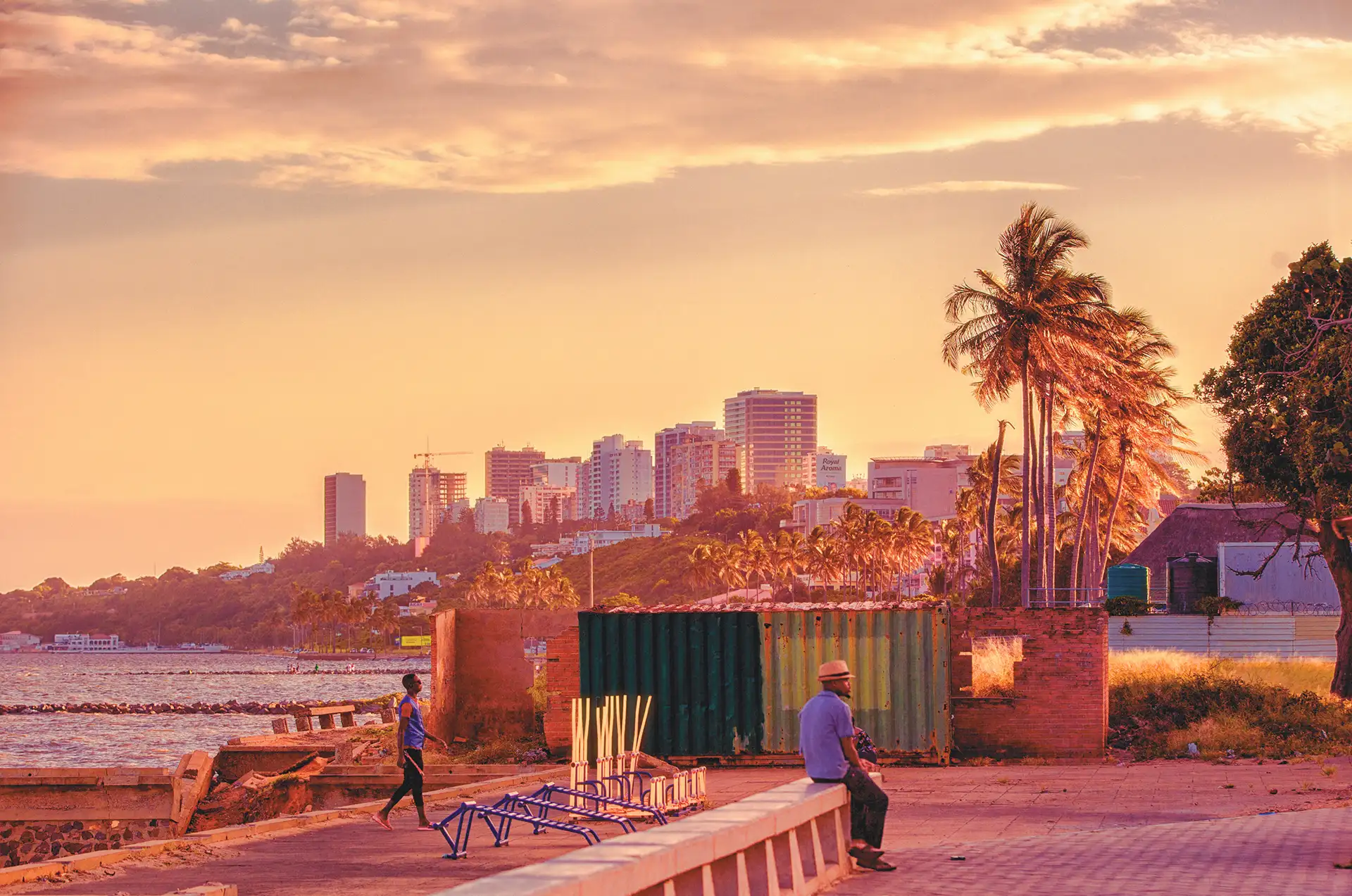 Rent-to-own makes it possible for 19 million Mozambicans to have access to housing finance. Previously that number was only 1 million.
Photo by Rohan Reddy on Unsplash
Addressing the housing accessibility gap
Less than 3% of Africans have access to housing finance. Empowa addresses this by increasing access to housing finance in urban populations from 3% to 60%.
Africans with access to housing finance
Empowering women's financial inclusion
Only 37% of women in Africa have access to formal financial services, compared to 48% of men. Empowa is addressing this gender gap, with >50% of houses financed being women led.
Empowa lease-to-own financed more than…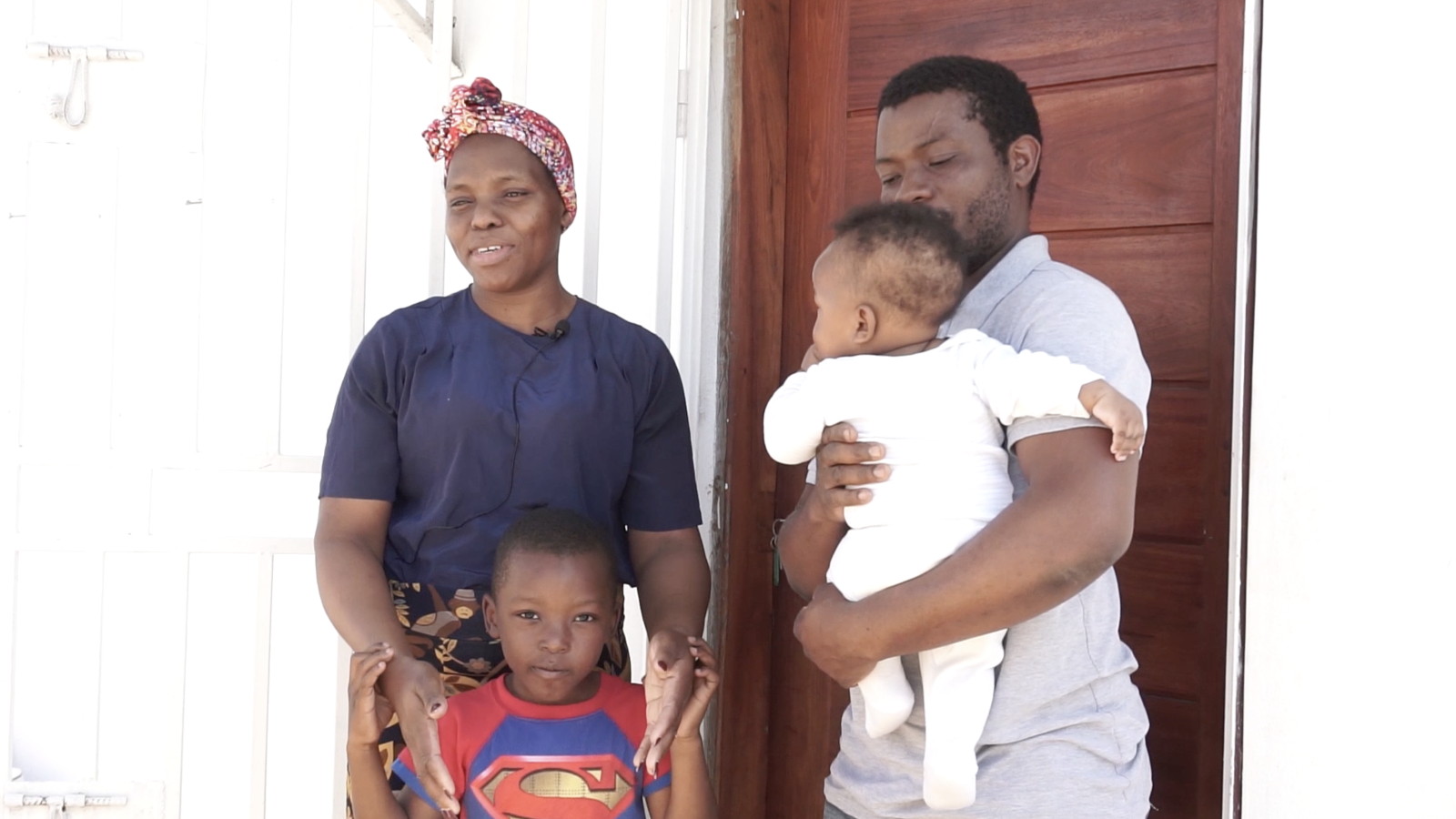 Helena and her family are enabled by Empowa to lease to own a climate-smart home.
Our 2030 mission:
1 million
African families to become owners of a climate-smart home across Africa by 2030.
Climate-smart affordable homes
With 70% of all buildings expected to exist in 2040 in Africa are yet to be built. If we don't start building more sustainable today, the pressures on climate change will only increase.
Empowa works with partners who focus on sustainable construction i.e homes built, designed, constructed and operated in a way that minimizes their impact on the environment. These homes use materials and technologies that are environmentally friendly, energy-efficient, and conserve natural resources. Ultimately, environmentally sustainable homes aim to provide a comfortable, healthy living environment while minimizing their carbon footprint and ecological impact.
A unique investment opportunity
Funding a sustainable business model
Providing returns with a highly liquid asset as collateral
Incentivize climate smart construction
Support local entrepreneurs with green and climate-resilient ambitions
Strong local partners ensure investment is done at the grassroots level
Investments technology are digitized making them an immediately tradable asset
Leveraging web3 technology to provide near real-time data on loan performance
Book a meeting
Or click here see how it works…