An NFT with
Real World Impact
This joint Empowa and World Mobile NFT will showcase Blockchain technology in action. Not only will the NFTs provide affordable finance for at least 30 families to be able to purchase affordable homes in Mozambique, but with the help of World Mobile, these families will also have access to more affordable internet.

In Africa, only 22% of the continent has access to the internet, and to make things worse there is also a massive home shortage, with a backlog of more than 50 million homes. These are fundamental and systemic problems which unfortunately affect millions of Africans.
This NFT will make history, by harnessing the power of Blockchain technology to combat the challenges around affordable housing and internet empowering people where current systems fail.
What impact does the RealFi NFT Project make?
This housing project provides reduced cost, lease-to-own funding and Internet connectivity for at least 30 families in Beira, Mozambique to purchase affordable climate-smart homes.
Location: Beira, Mozambique
Developer: Casa Real
Years younger than average buying clients
Accelerated access to affordable housing:
Tenant-purchase clients are on average 20 years younger than outright buying clients.
Growth of Mozambique's mortgage market
Growing local mortgage markets substantially:
With NFT1 we are underway to grow Mozambique's mortgage market by 5%.
of Mozambicans can now afford a home
Build wealth for underbanked and low-income group:
Previously, only 1% of Mozambicans could afford a house. We are expanding that opportunity to over 60% of the population.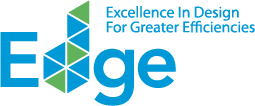 Stimulating climate-positive construction methods:
The housing we support is greener than the local norm. We will use EDGE certification for a metrics-driven approach to certify exactly how our delivery partners are building greener.

World Mobile will be installing the Air Node infrastructure across the Casa Real development, enabling low-cost and reliable internet connectivity. 
In addition to the improved connectivity, World Mobile's decentralised approach to enabling the internet ensures residents have a vested interest in the infrastructure.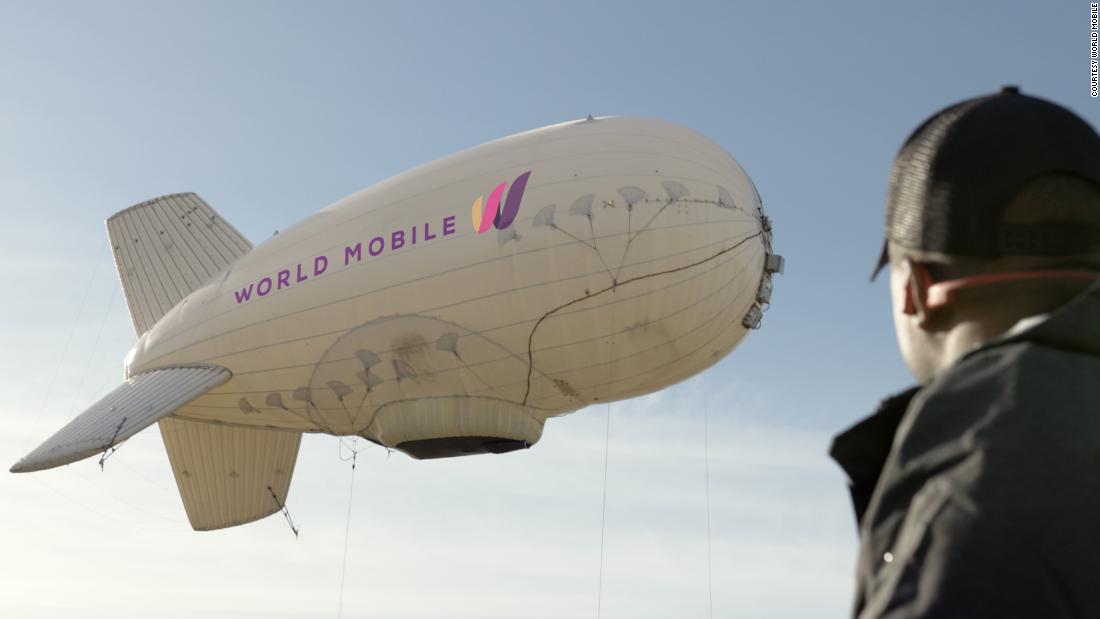 | | |
| --- | --- |
| Minimum number of homes funded and connected: | 30 |
| Cost per Impact Card: | 250 ADA + 50 EMP |
| Term: | 10 years (120 months) |
| Projected EMP per Impact Card: | 3.5 EMP per month |
| Projected Impact Rewards* per Impact Card:  | 4,500 per quarter (3 monthly) |
| Projected EMP payment per Impact Card at the end of the term: | 420 EMP |
Contribution to Impact Rewards Redemption
Any EMP received as interest as part of Casa Real's loan repayments, will be contributed to the Impact Rewards program for redemption by Impact Rewards holders.  Based on the agreed interest rate for the Casa Real loan, it is projected that approximately 13,500 EMP will be deposited to the Impact Rewards program every 3 months, although these amounts may vary.
As the Impact Rewards program is still being developed, redemption of EMP tokens contributed by this impact project may not be available for up to 12 months. Any EMP tokens not redeemed within 6 months of being earned will be returned to the developer to support their future loan repayments.
What are Impact Rewards*?
Empowa is working with others in the RealFi, impact and sustainability space to develop and support Impact Rewards; a new, Web3 way to reward contributors to impact projects. Impact Rewards will therefore be of value and redeemable across multiple projects and for different products and services. You can think of Impact Rewards like airline and other loyalty points programs. 
As the Impact Rewards program is still being developed and this is Empowa's first NFT project with Impact Rewards, we are continuing to finalise the opportunity to redeem Impact Rewards for EMP should you wish to.  For more information about Impact Rewards visit https://impactrewards.io.

What is the story behind Empowa's Seed NFT?
There is so much more to discover about the Seed NFT and it's origin.