Unlocking Africa's Affordable, Climate-Smart Housing Opportunity
Empowa is a fintech enabling financially excluded Africans to buy safe, resilient and sustainable homes.
5% growth in Mozambique's home loans, achieved in 6 months!
Climate-smart homes and financial inclusion.
Solving old problems with new technology
Watch our latest impact report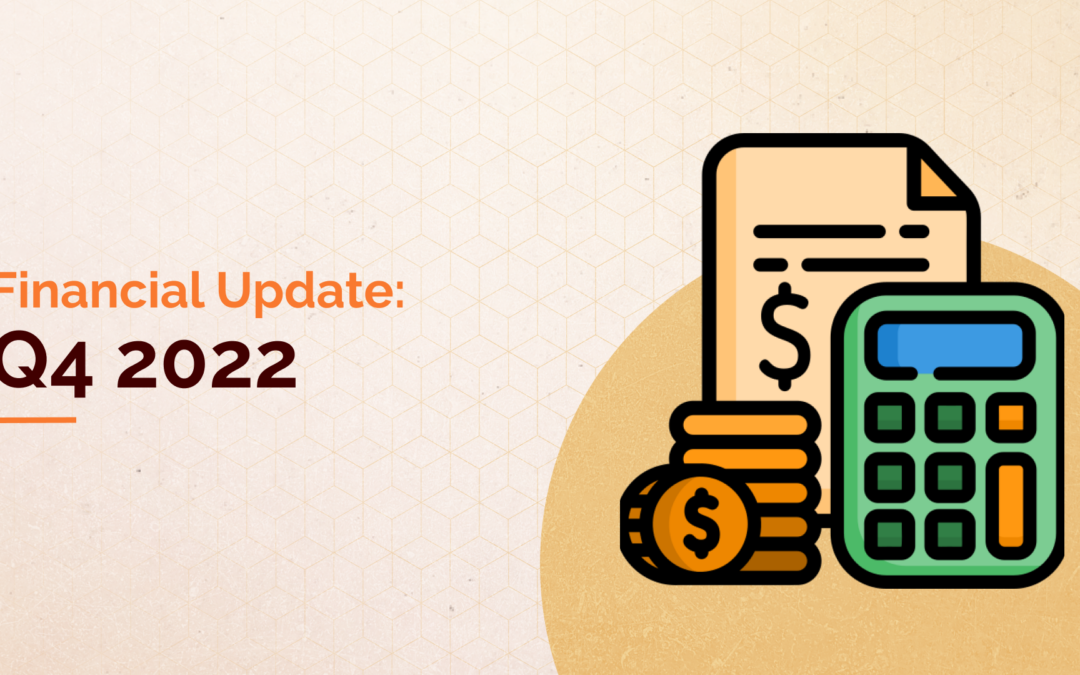 We are excited to share some financial insights from the first full quarter of the World Mobile and Empowa Seed NFT. Starting...
Empowa Pay
Bringing transparency and accountability to the African affordable housing sector
Empowa is making impact on…
People with access
to Home Loans: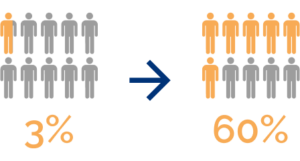 Empowering women led households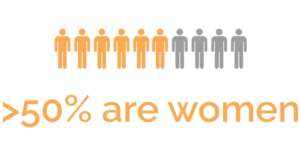 15.4 tonnes of CO2 saved per home
Join our journey
Get important updates through our newsletter