Build.
Community.
Impact.

---
Affordable home loans for the financially excluded.
Utilising new technologies and thinking, Empowa is an ecosystem providing access to affordable and green home loans for the underbanked in Africa.
Learn more
Build a better future through the Empowa Platform.

---
Empowa enables the building of affordable and greener houses
in Africa, by offering property developers access to affordable funding.
By leveraging Cardano's blockchain technology and the power of decentralised finance, we are able to overcome the systemic issues that have plagued the African property industry. Unlocking the economic opportunity for all parties.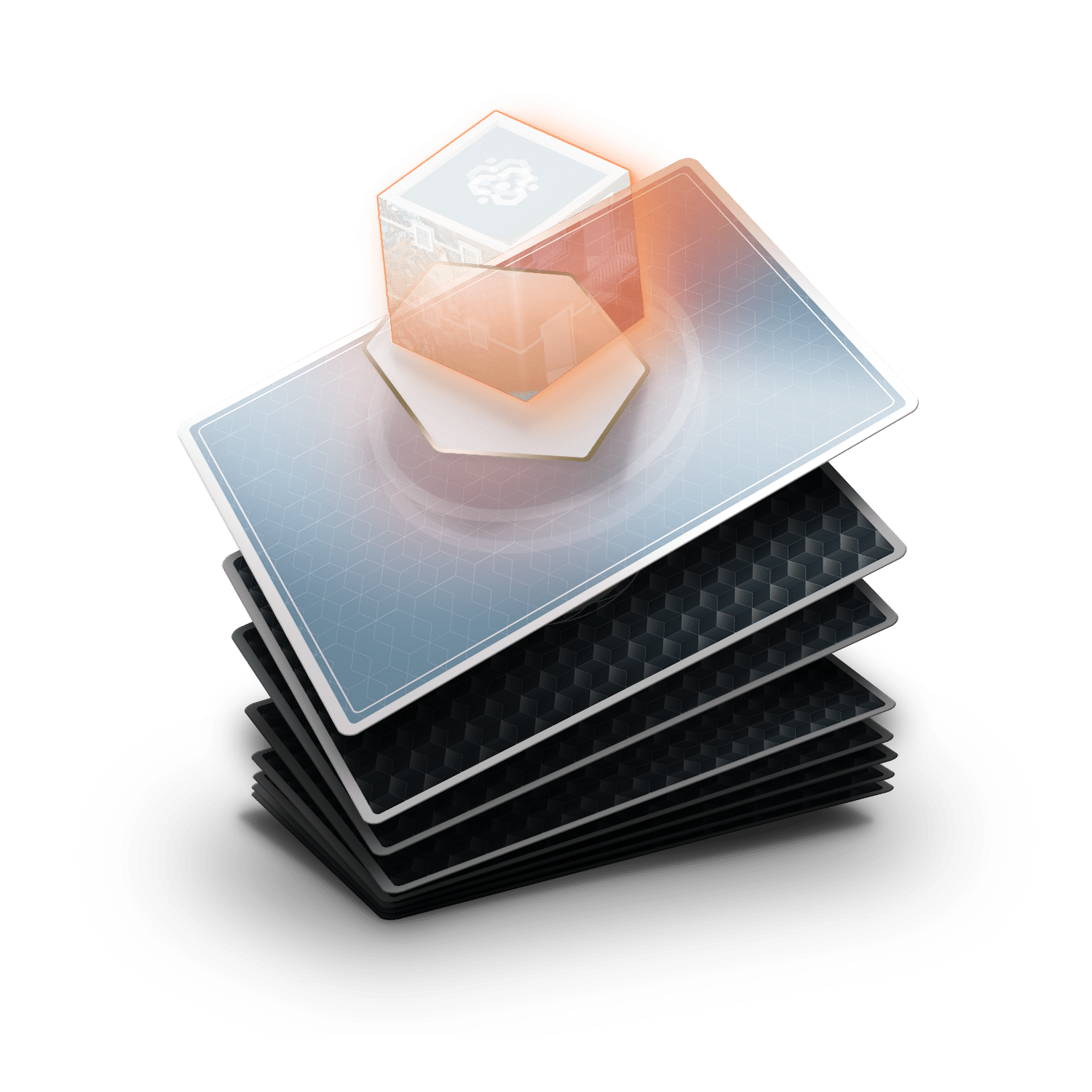 ---
"…they are truly onto something and we are moving into a whole new world!"

---
"Top Projects building on Cardano."

---
"…some of the most promising DApps in the ecosystem"

---
"…giving people a chance to be part of the solution to the Trillion Dollar housing opportunity in Africa."
Our Mission
---
Empowa aims to be a large and impactful property developer without actually developing properties. By providing decentralized financing, Empowa is the key to the potential of the under-served African mortgage market, unlocking affordable and greener homes for more Africans.
It's RealFi in action!
Are you an Impact Builder?

Subscribe to our newsletter and get updates on Everything around Empowa
Buy NFTs that change lives
---
You can participate in our journey by purchasing the first RealFi NFTs that make a real world housing and connectivity impact.
Making an impact with the right partners
---
Empowa works with tech organisations and Project Partners. These partners can support the best fit-for-purpose opportunities to develop and scale affordable and greener housing projects.
The Empowa Ecosystem Compass
---
The Empowa Ecosystem Compass has our mission and core values at the heart of its machinery; to ensure we are always on the right path and to guide the way on our journey, changing direction as required.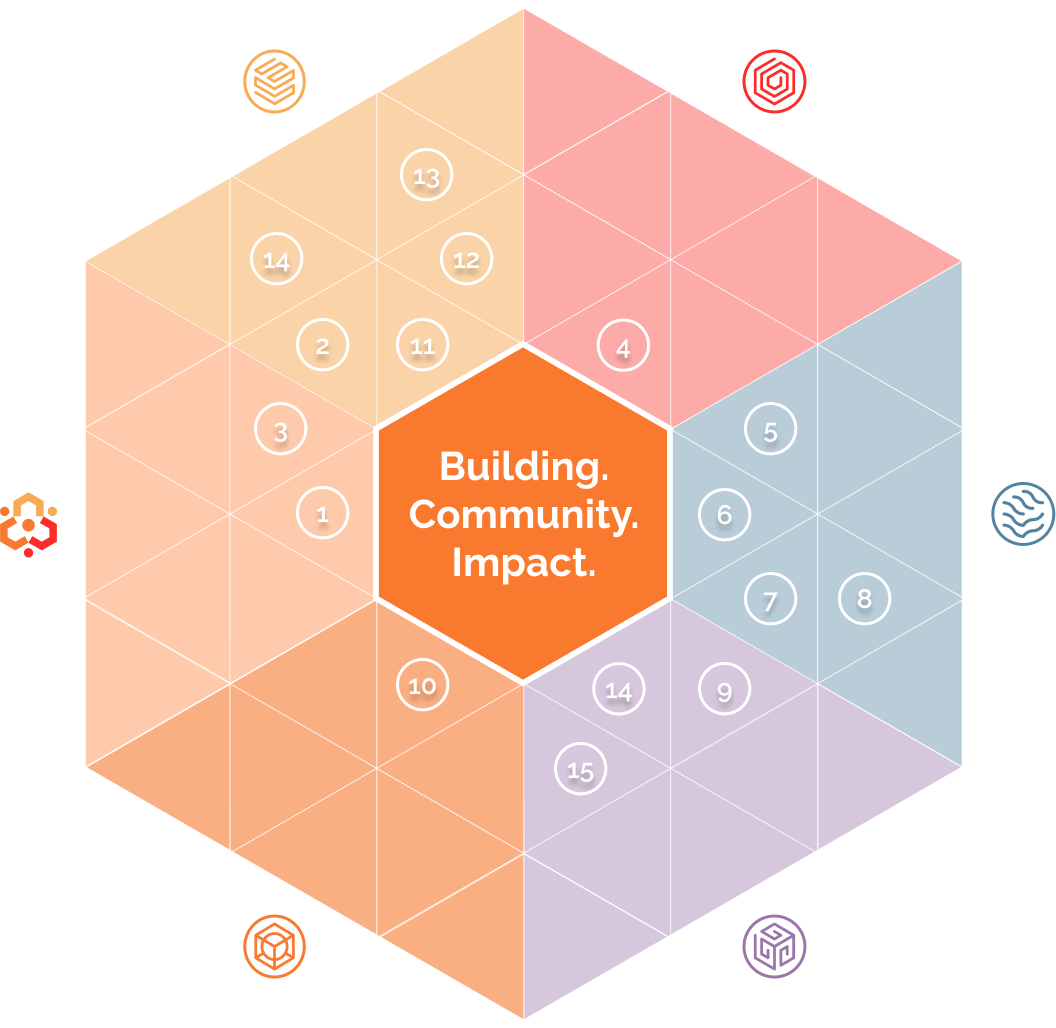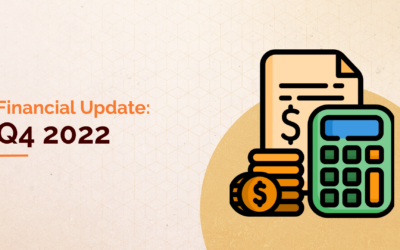 We are excited to share some financial insights from the first full quarter of the World Mobile...
read more